Gearbox User Interface Update
A few weeks ago we shared the planned interface improvements for Gearbox. Tonight we'll be deploying the second step of the update that includes colour and minor interface changes.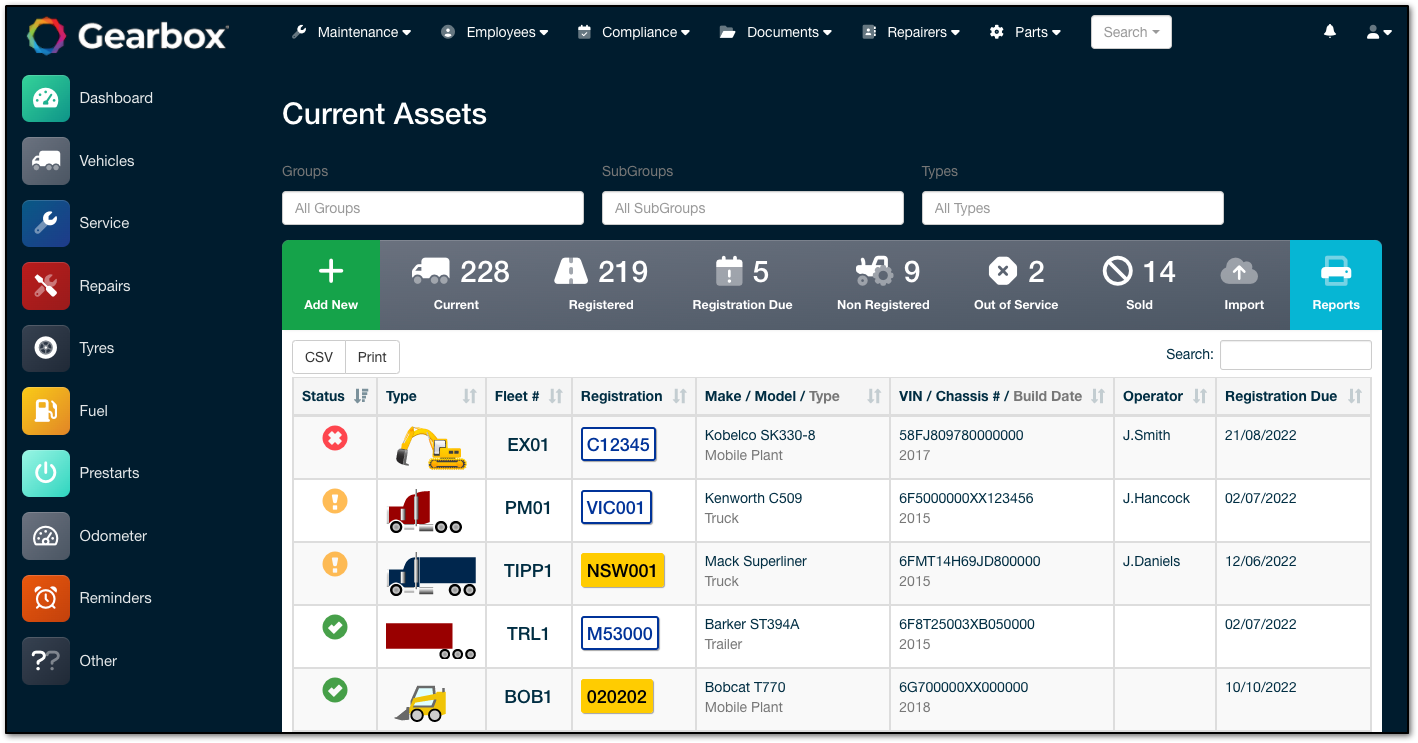 The dashboards have the most substantial visual changes in this step. However, the layout and functionality of the dashboards remain the same.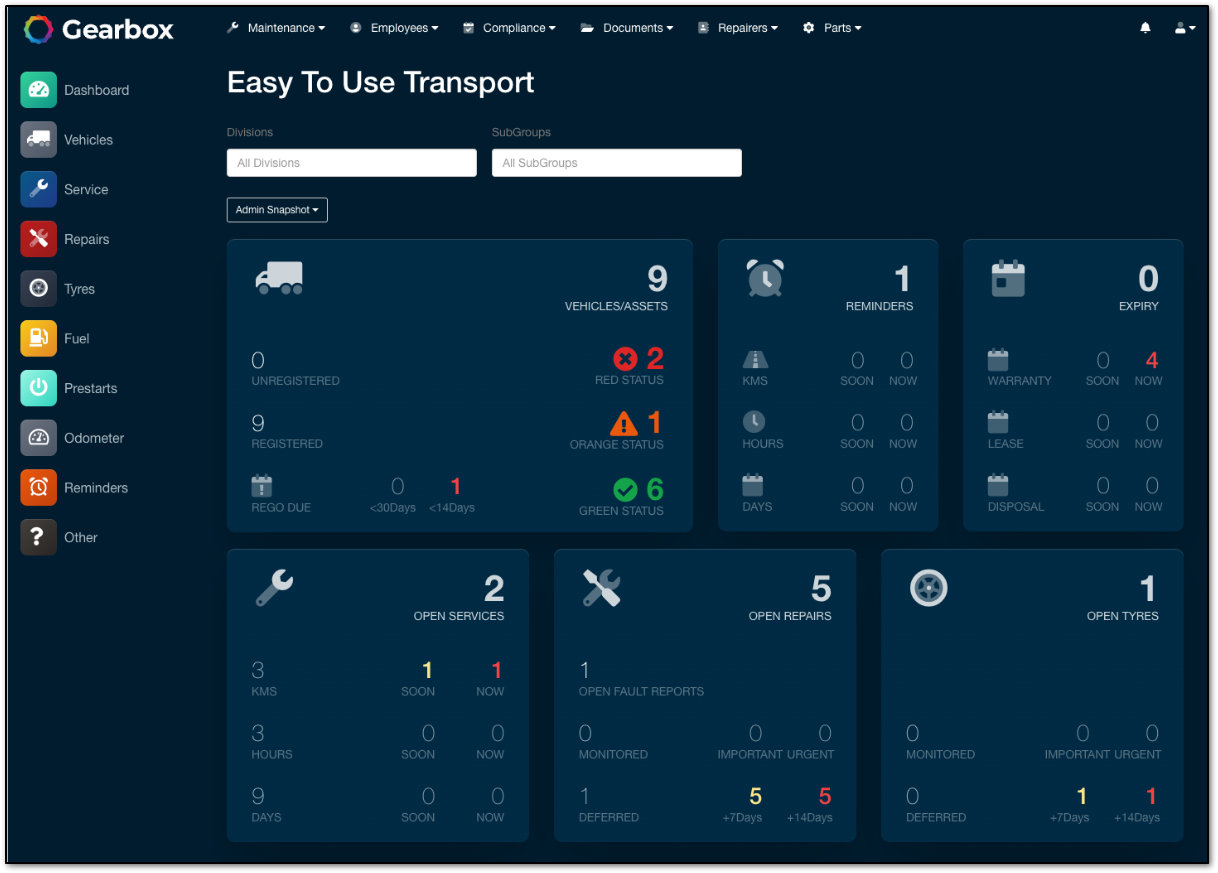 The main product information pages for Gearbox will also be updated.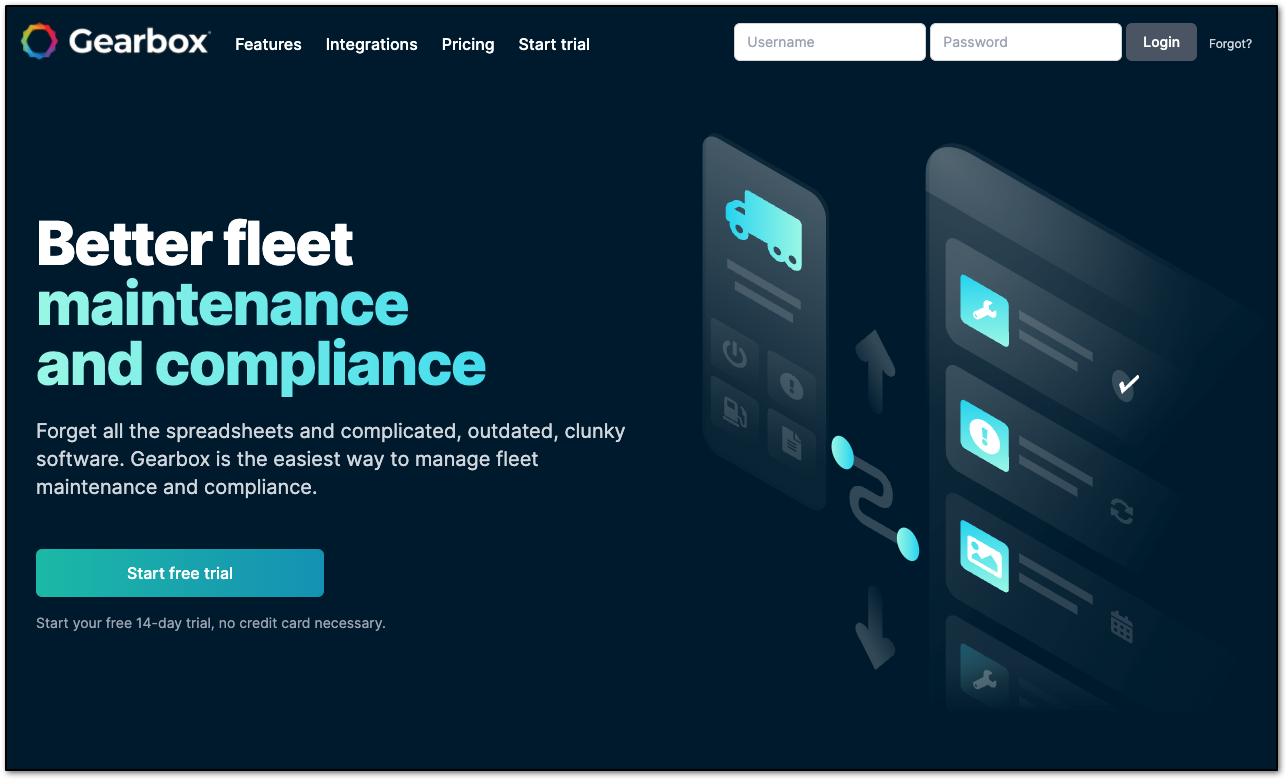 What's next?

After we've deployed the above, we'll commence updating all of the forms within Gearbox. These updates will be applied to small sections at a time to minimise any interruption to your use of Gearbox.

We'll also be applying the same improvements and styling to Prestart, starting with the web version followed by Apple and Android.

During this time our dev team will be focused on implementing the updates alongside any necessary fixes and security requirements. This means any new feature requests are unlikely to be scheduled during this process.

We feel these improvements will greatly improve your daily experience of Gearbox, and as always, we are here to help.